..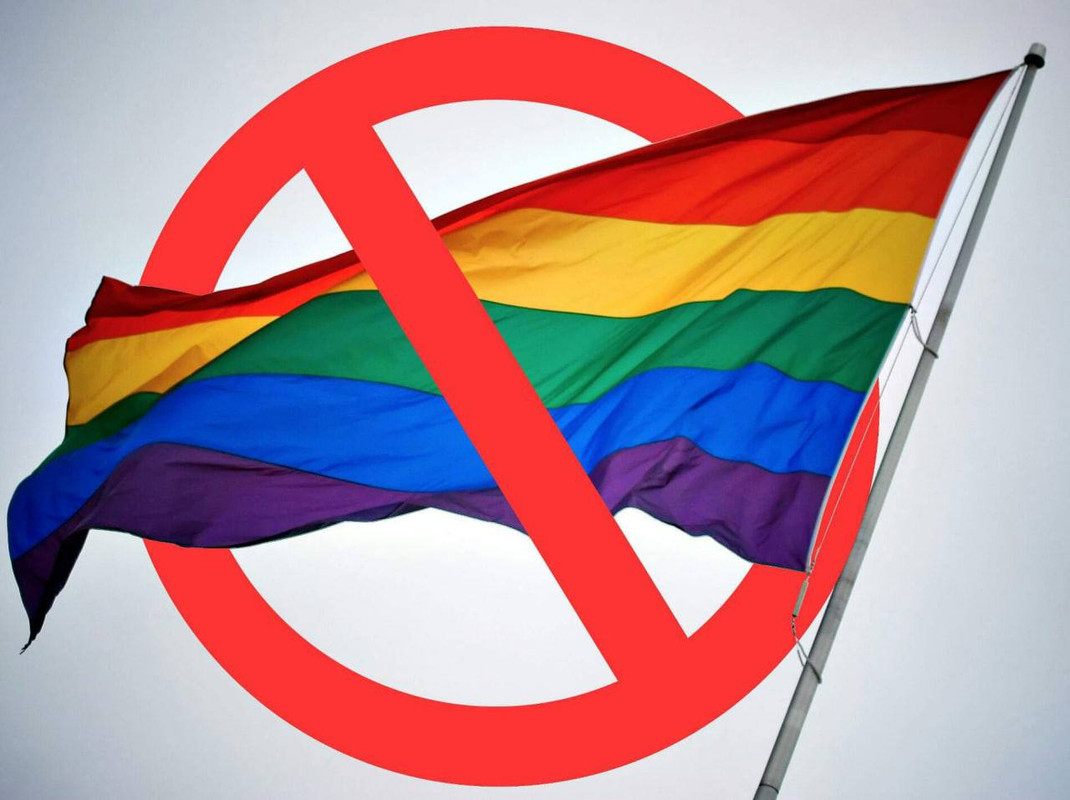 my twitter account
https://twitter.com/angloliving
I am the owner of http://anglo-america.blogspot.com/  I was unable to log into blogger because I was getting "unable to connect" error message when i try to log in, so I am unable to update it. This was due to a malware i had on my laptop which is now removed. i can now log into blogger. i decided to move to wordpress. the old blog will remain online as an archive. This blog will be about the racist and unoriginal entertainment Industry in America where non-whites are marginalized and only get roles as sidekicks, maids, servants, best friends with no life and only exists to help the white protagonists, act in racist stereotypical roles, criminals, terrorists, villains, killed off in horror movies and other types of action movies, and working with the pentagon/ U.S military to create war propaganda movies.
Hollywood also like to employ white actors to play ethnic roles. This is called white washing. back in pre-civil rights days this practice was known as blackface(white actors dress in make up to look black) and yellowface(white actors dress to look east asian). today they no longer use make up they simply hire white actors. despite public outrage and protests, the racists in Hollywood are still whitewashing ethnic roles in their new and upcoming movies.
The American music industry is filled with no-talent hacks that regularly engage in stealing, copying and sampling other people's music and passing it off as their own and often get sued when they are caught.
This blog will also show information about and the History of Religions and Science Documentaries.